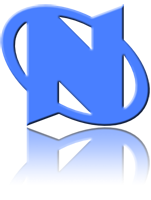 NEGU Soft is a software development company specialized in mobile software and networking solutions.
Always in the vanguard of technology, we adapt to a quickly changing industry and take advantage of it. This is reflected in our products, meaning a higher quality and a better user satisfaction.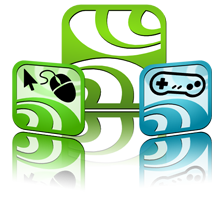 Ultimate Control is a set of software tools that allow you to take control of your computer wirelessly.
Connect through Wifi or Bluetooth and turn your phone into a mouse, keyboard, gamepad, remote control... and much more!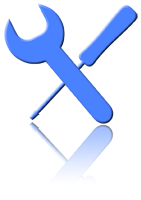 We also work hard on helping the developer community. We provide open source tools that will hopefully help other people create great software.
Often produced after some personal needs, they are available as open source projects. Same way we make use of the community's resources, we want to share our own too.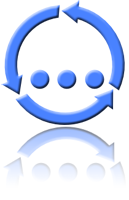 We are working everyday to improve our product and deliver new solutions.
This includes new mobile apps, online services and developer tools. You can follow us and get the latest news through Twitter and Facebook.
Stay tunned!