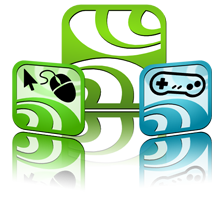 Ultimate Control is a set of software tools that allow you to take control of your computer wirelessly.
Available for Windows, Mac and Linux, connect seamlessly through Wifi or Bluetooth in the most simple and intuitive way. Then let your phone turn into a mouse, keyboard, gamepad, remote control...
...and much more!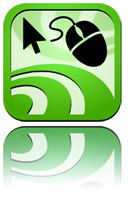 Turn your phone into a multi-functional mouse and keyboard.
The built-in gestures allow you to perform common actions easier than ever: move the mouse, click, drag&drop, scroll, type...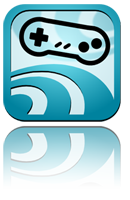 A gaming controller solution that offers configurable buttons, lots of gamepads available, multitouch buttons...
The gamepad designed by real gamers!